Saturday session, 1-5pm.
Most of these are self explanatory.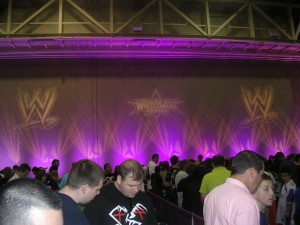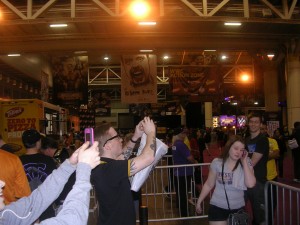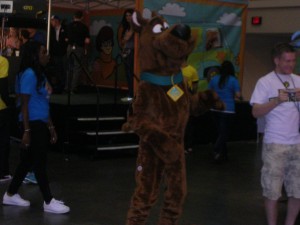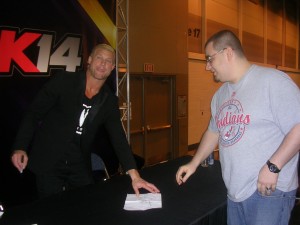 Ascension vs. Jason Jordan/???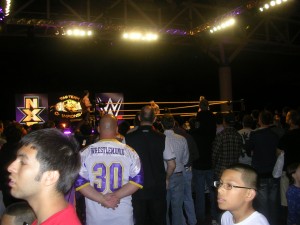 Wrestlemania Today being filmed.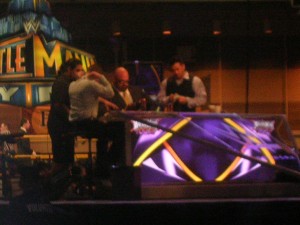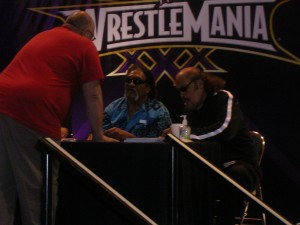 Lanny Poffo.
The Wild Samoans after their signing.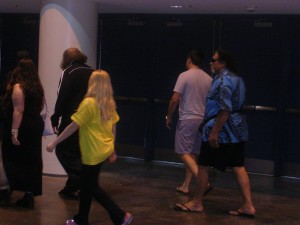 There was a camera crew following her.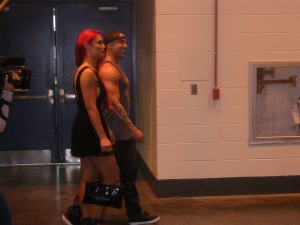 Camera crew as well.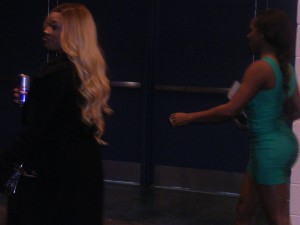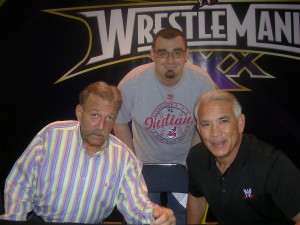 Legends House.  They had a professional photographer take the Duggan shot and gave me a card to download the picture.  This would have been really good everywhere but it was the only booth they did this at.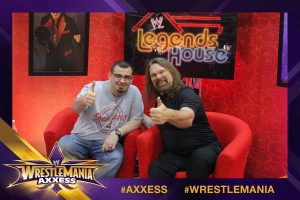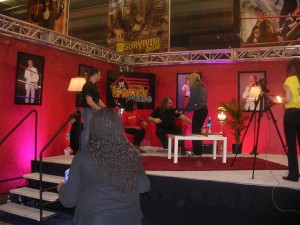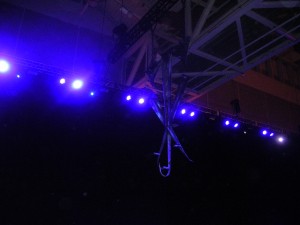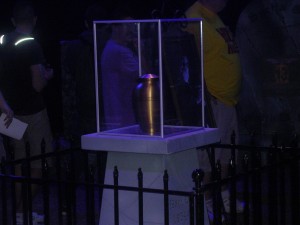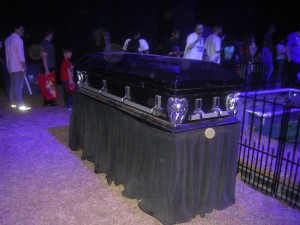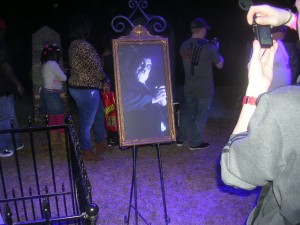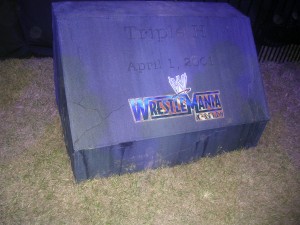 \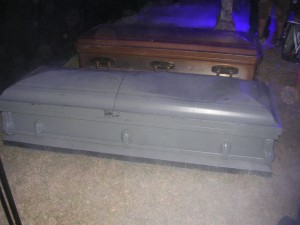 For you Becca.