Ignoring all the in ring action and all the characters and match time either group gets, here's how I know the NXT division is treated more seriously.
One is simple and effective.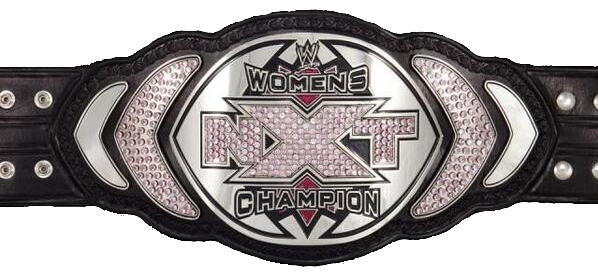 The other is a butterfly.
Which of these would you think is the more serious championship and division contending for it?